610 Knockmaroon Rd. West Vancouver - British Properties - $6,088,000
Panoramic breathtaking views of mountains, city and water. Renovate now or hold and build later. This is a perfect piece of property in a highly desirable area.
This private 27,000 sft., 0.62 acre, 120 feet frontage south facing professionally maintained lot features a large backyard, 20'x40' pool, cabana and tile deck and is located in prestigious British Properties on an up and coming very quiet street. 
Great opportunity to live in this well maintained 3,000 sft. 4BR, 3 baths home built in 1955 or build your dream home later.
Just steps to private Collingwood school, Sentinel (one of the top secondary schools in BC) and Westcot (top elementary school in West Vancouver)  Read everything about West Vancouver schools at the bottom of this page.
This property is close to Park Royal, Capilano Golf course and Hollyburn Country Club.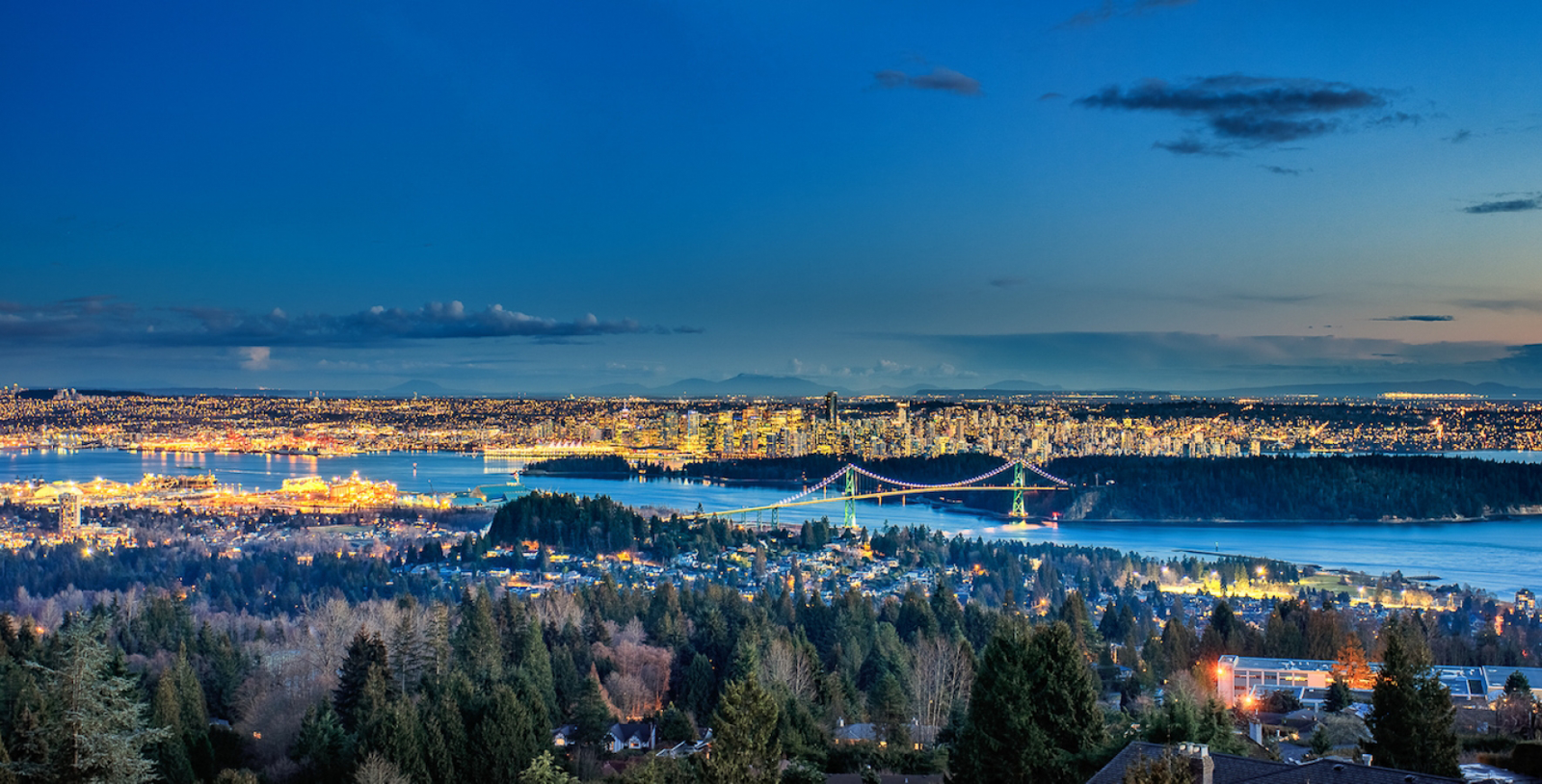 Looking South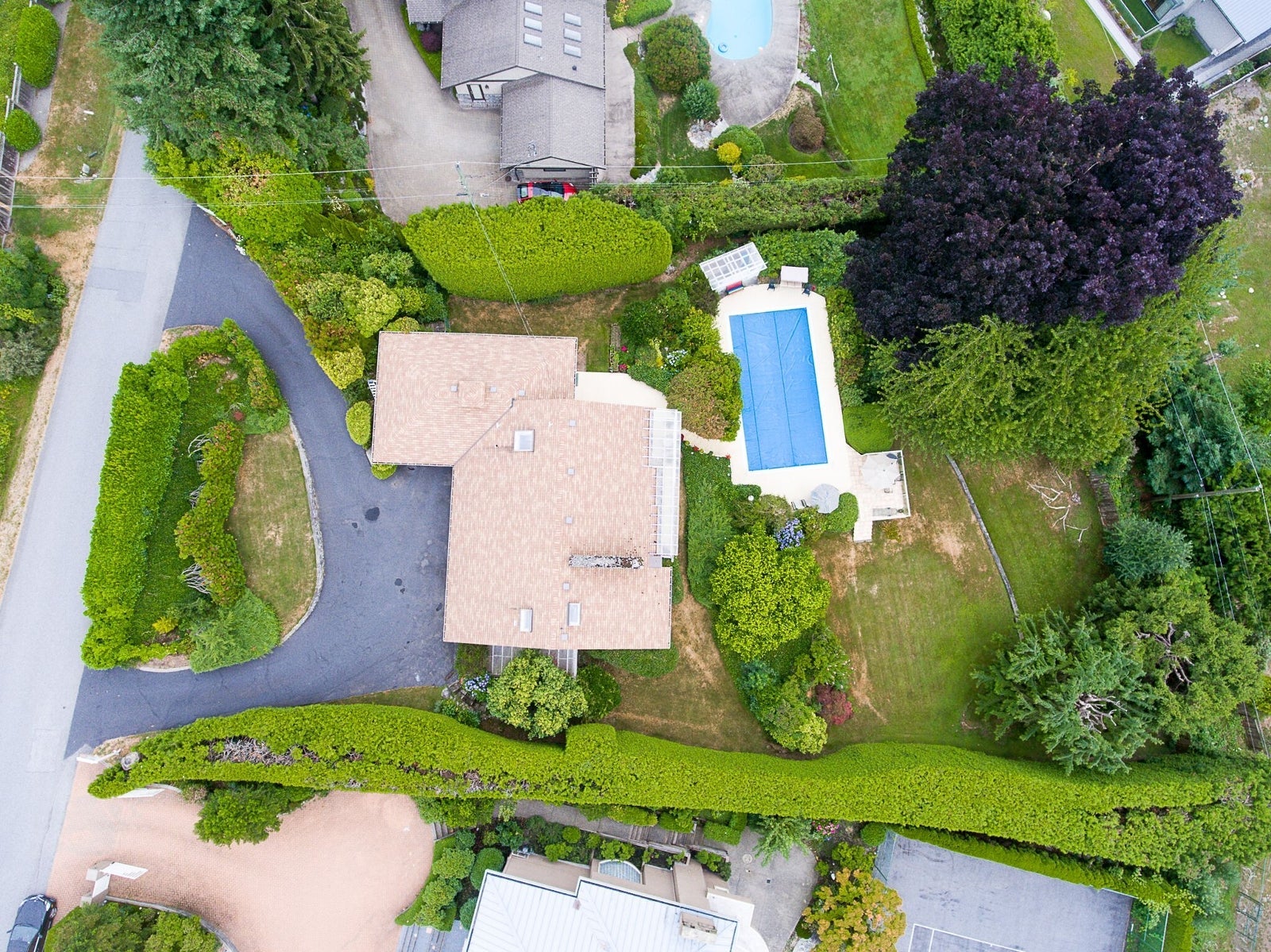 Bird's Eye View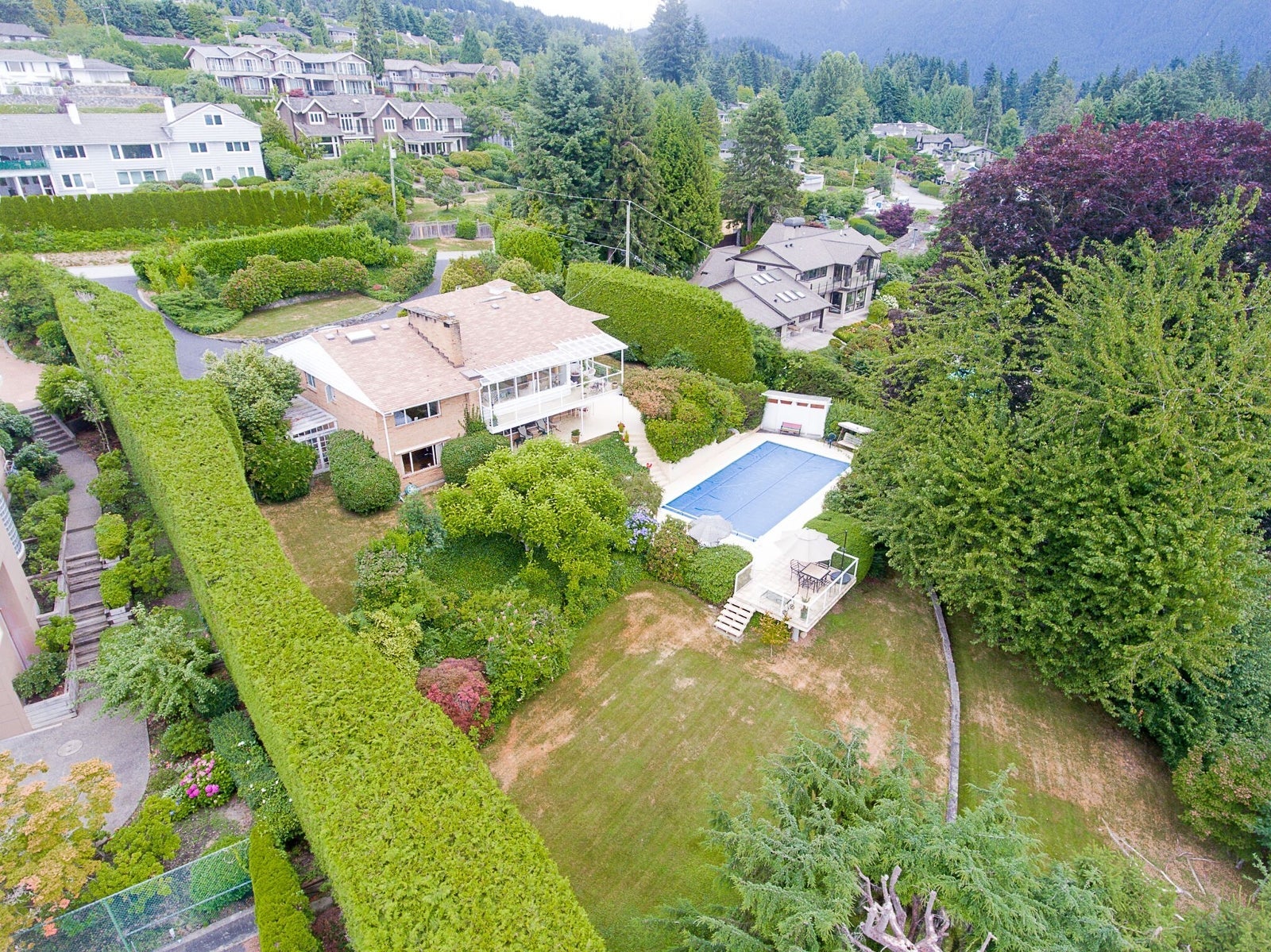 Looking North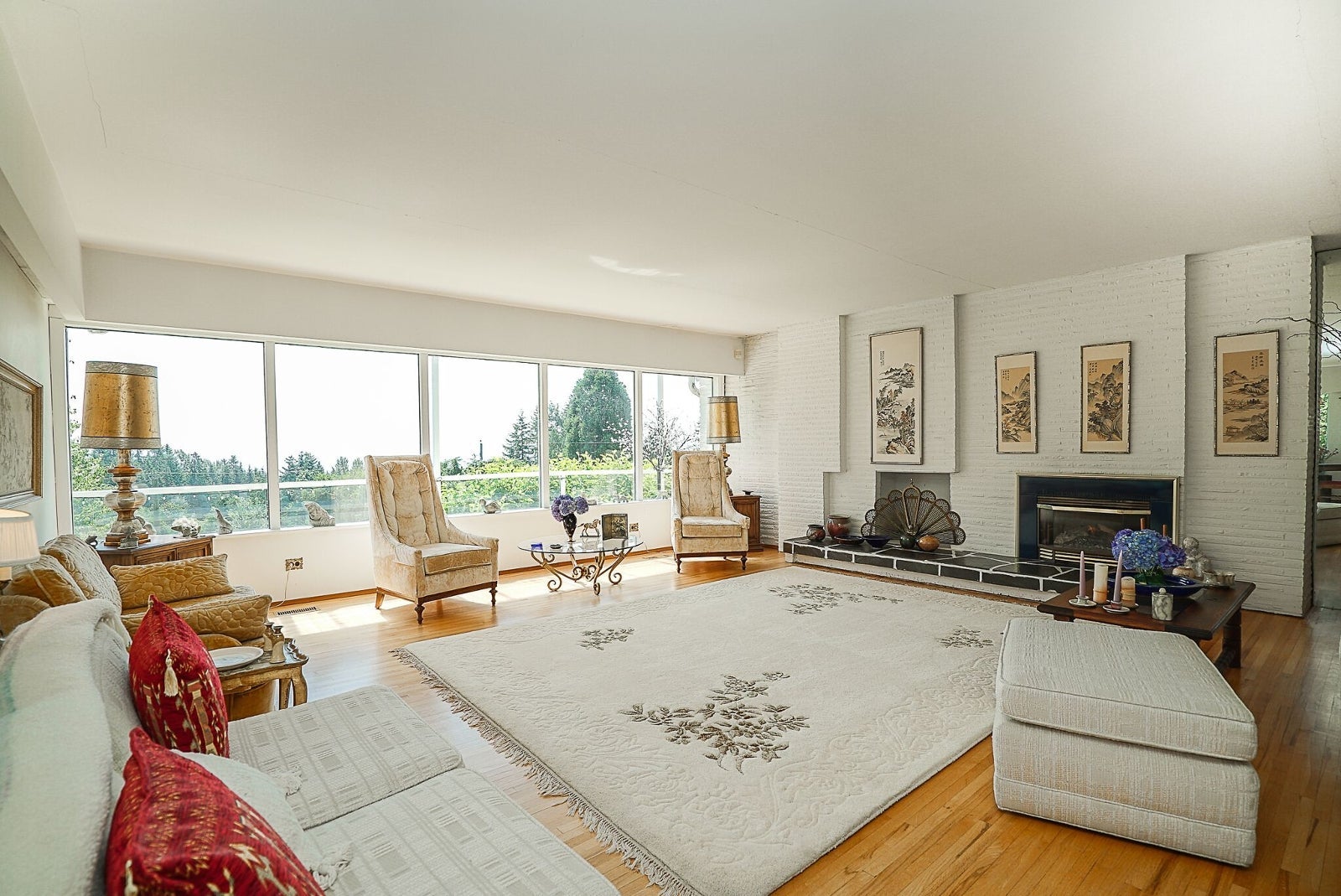 West Bay Elementary
offers the International Baccalaureate Primary Years Programme (IB PYP) to all students from Kindergarten to Grade 7. 
Authorized as an IB World School since August 2007, the PYP integrates the British Columbia Ministry of Education curriculum into a framework of inquiry with a global perspective. This approach expands the BC curriculum in breadth and depth. Rigorous learning activities are directly linked to progressively challenging stages of questioning that drive inquiry.The International Baccalaureate Organisation (IBO) was founded in Geneva, Switzerland in 1968. 
High quality programs of international education are offered to a worldwide community of schools. There are more than 800 000 IB students at nearly 3 000 schools in 138 countries. The IBO seeks to provide students of all ages with a truly international education – an education that encourages an understanding and appreciation of other cultures, languages and points of view.West Bay's inclusive, enriched program ensures students are challenged to think and question critically. Our goal is to deliver global citizens who are balanced, principled inquirers with an understanding of their responsibilities to our society and a commitment to academic excellence.
Our dedicated, knowledgeable staff models life-long learning as they share their enthusiasm and passion for continuously learning themselves through IB training, professional development and Masters programs.West Bay is located at the end of a cul-de-sac in a neighbourhood tucked away in the heart of West Vancouver. Surrounded by expansive forested areas, students have a wonderful environment at their doorstep for exploration, discovery, and play. Beaches to the south (West Bay) and mountain areas to the north (Cypress Provincial Park) provide authentic and convenient learning opportunities beyond the classroom.Learning within West Bay is augmented with modern technology including drop –down projectors, 2 iPad carts, and 4 laptop carts. Our well utilized library is the heart of the school, housing an extensive number of books and resources for students, parents, and staff members.West Bay's Preschool, Early Inquirers, is located on site and offers inquiry based learning activities for three and four years.
Sentinel Secondary
is a comprehensive high school serving more than 1250 students in Grades 8 through 12. Our personalized learning is impressive: Sentinel offers a range of specialty programs, including Advanced Placement, French Immersion, Pursuit (formerly Super Achievers) and a number of Premier Academies.  Many of our students engage in a Technology Infused environment.

Families choose Sentinel not only for a great academic environment but also for a remarkable arts and athletic experience. The range of options available in our school attracts students from all over the Lower Mainland as well as more than 30 countries around the world.
WESTCOT ELEMENTARY SCHOOL
Situated at the foot of the British Properties, near the Upper Levels Highway and Taylor Way in West Vancouver is Westcot Elementary School. Westcot Elementary is a high achieving, socially responsible learning community where our teachers and families work together to create a holistic, child centered learning environment.
The facilitation of student leadership is a thread that is woven into all of our academic programming, beginning with our young primary learners and continuing into the intermediate years. Active participation, combined with service learning and leadership opportunities are the tenets of student citizenship and community building at Westcot Elementary.​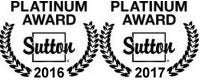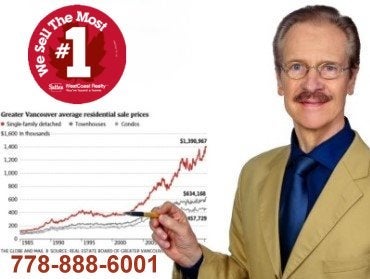 Quick Contact
Award Winning & Trusted Marketing Expert - Bernie Bloomberg PREC Personal Real Estate Corporation
Bernie Bloomberg is an independant contractor of SUTTON GRP WESTCOAST REALTY #1 BROKERAGE IN CANADA
100-801 Marine Drive Vancouver, BC V7P 3K6
Not intended to induce breach of an existing agency agreement.
Mobile:
778-888-6001 Direct
Phone:
778-888-6001
Email:
realtorbloomberg@gmail.com