Successfully selling real estate is not necessarily a matter of IQ.
It is all about exposure,
exposure on a massive scale.
A good award winning Sellers Realtor does not spare time and money to expose properties for sale to as many people as possible by using as many ways and publications as possible. This refers to the internet where nowadays 92% of all Buyers resort to when searching for a property. 
Exposure on a massive scale should include dozens of local and international real estate portals, real estate TV and thousands of friends, followers and connections on social media. 
Exposure on a massive scale should also include print media such as newspapers and conventional promotions such as flyers, postcards, open houses, HD photos, videos as well as the MLS are a must to "get the word out" as well.
Exposure on a massive scale also refers to thousands of connections to local, national and international Buyers Realtors and investors. 
All this and more is virtually a guarantee for selling successfully higher and faster. Please note there is no return without investment.
FSBOs (for sale by owner) only have a tiny fraction of the marketing program available we are using on a daily basis and therefore, FSBOs reduce the potential to sell higher and faster rather dramatically by going it all alone. That's why good Realtors, in particular Top 10 Realtors, sell substantially higher and faster than FSBOs even after commissions.  This is according to the National Association of Realtors.
In addition, 90% of all FSBO properties are reduced in price before they are turned over to Realtors.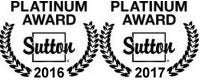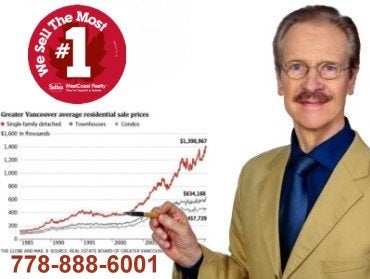 Quick Contact
Award Winning & Trusted Marketing Expert - Bernie Bloomberg PREC Personal Real Estate Corporation
Bernie Bloomberg is an independant contractor of SUTTON GRP WESTCOAST REALTY #1 BROKERAGE IN CANADA
100-801 Marine Drive Vancouver, BC V7P 3K6
Not intended to induce breach of an existing agency agreement.
Mobile:
778-888-6001 Direct
Phone:
778-888-6001
Email:
realtorbloomberg@gmail.com