CONSEQUENCES OF PRICING YOUR HOME TOO HIGH
No matter what type of real estate market we're in; a buyers market or a sellers market, it's crucial to the home selling process to have your Realtor price your home correctly from the start. I think it's safe to say that when you list your home for sale, you'd like it to sell as quickly as possible and for the best price. In order to make this happen, there are a variety of things your Realtor must consider.
Consequences of Pricing Your Home too High
Before I get into the things a Realtor does to price your home, you need to know why it's so important to make sure it's priced correctly. How does it impact you, the seller, if priced too high?
Your home could ultimately sell for less than market value if priced too high.
A home priced too high will not generate a lot of interest. The potential buyers that do view the home will simply walk away and provide you with the feedback that the home is priced too high.
The longer your home sits on the market, the more you will end up spending out of pocket by the time it does sell.
Pricing the home correctly will help to avoid more than necessary negotiations to settle at a fair price.
As your home stays on the market, it will experience price reduction after price reduction.
Pricing the home too high will negate the positive exposure it should have when it first goes on the market.
How Will a Realtor Price my Home Correctly?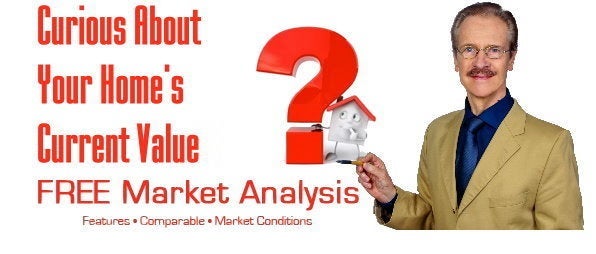 There are many factors that determine the listing price of a home. Just because you've made a few renovations over the years you've owned the property, 

don't count on the listing price increasing by the amount you spent. A good Realtor will start by looking at the comparables

(comps). That is, the past sales of the homes that compare to yours in your area. Pricing much higher than the comps will have buyers either walking away or offering much less than your listing price.
Your Realtor will also look at the current condition of your home. If your home and the comps have the same number of bedrooms, bathrooms, etc. but your home is outdated and requires many repairs, you will have to accept a lower listing price in order to stay competitive in the market. Your Realtor will also look at your current competition to know what updates, if any, would be worth your while to make before listing.The goal of any seller is to get as much as possible for their home, but it will always be in your best interest to price the home correctly from the start. 
blog comments powered by

Disqus
Categories
Archives

Subscribe To This Blog