Buyer Alerts - New Listing Notifications - Waiting List
Are You Interested In Homes That Are Not Listed Yet?  Get a Head Start of up to 48 Hours                                                         
FREE 48 HOUR ADVANTAGE
Many of the best homes are sold before they are ever advertised or displayed on most websites. In order to find those homes please use the form below or click on
Contact Me Now
 in the top right corner and
get a 2-day head start of up to 48 hours before they are offered to the general public. 
WHY DO I NEED TO REGISTER?
The information we are providing is the same material that real estate professionals receive, and therefore your information must be authorized because of the privacy of the data you are about to have access to and the value it pertains. 
To use this feature:
1. Sign up for free using the form below.

2. Define the criteria for the property you're looking to purchase.

3. Click on Send Message
4. Sit back, relax, and check your emails daily for all listings that come on the market that match your search criteria.

CAN I REMOVE MYSELF FROM LISTING NOTIFICATIONS?
Yes. Just drop us an email marked 'unsubscribe'.  
HOW ACCURATE IS THE INFORMATION SENT TO ME?
The MLS information is updated daily. The information listed is deemed reliable but not guaranteed. If you are interested in a specific listing, please contact us. 
IS MY INFORMATION SECURE?
Yes, we promise not to give or sell your name or email address to anyone else.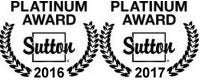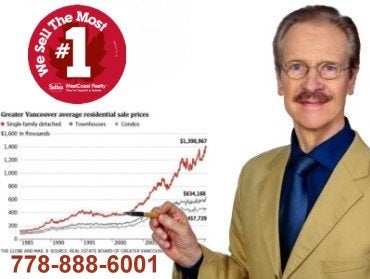 Subscribing to my bi-weekly newsletters helps you stay in the loop, join lively discussions and keep track of news and updates you might have missed otherwise. 

FREE - Sign up now. You may cancel anytime.
My privacy policy is simple. I will never share your information with anyone!


Quick Contact
Award Winning & Trusted Marketing Expert - Bernie Bloomberg PREC Personal Real Estate Corporation
Bernie Bloomberg is an independant contractor of SUTTON GRP WESTCOAST REALTY #1 BROKERAGE IN CANADA
100-801 Marine Drive Vancouver, BC V7P 3K6
Not intended to induce breach of an existing agency agreement.
Mobile:
778-888-6001 Direct
Phone:
778-888-6001
Email:
realtorbloomberg@gmail.com