What's My Home Worth? - Comparative Market Analysis
Sellers: Your Home Is More Worth Than You Think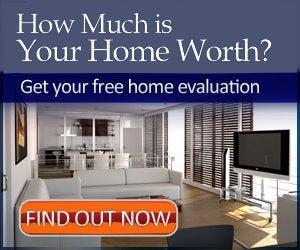 In order to determine the current value of your home, I offer a 
FREE Comparative Market Analysis (CMA). 
This analysis will look at the market conditions, market competition, inventory levels and buyer levels so you can understand the current state of the marketplace.  We will help you understand what influences the value of your home and those factors that don't influence marketplace value.  
To receive a FREE Comparative Market Analysis of your home, please fill out the form below and Bernie or Julia will contact you shortly.

Buyers: Why Choosing Bernie Bloomberg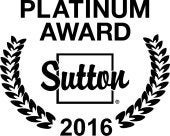 Subscribing to my bi-weekly newsletters helps you stay in the loop, join lively discussions and keep track of news and updates you might have missed otherwise.

FREE - Sign up now. You may cancel anytime.
My privacy policy is simple. I will never share your information with anyone!

Quick Contact
Trusted Marketing Expert - Bernie Bloomberg PREC Personal Real Estate Corporation - Vancouver BC
Bernie Bloomberg is an independant contractor of SUTTON WESTCOAST REALTY #1 BROKERAGE IN CANADA
Not intended to induce breach of an existing agency agreement.
Mobile:
778-888-6001 Direct
Phone:
778-888-6001
Email:
realtorbloomberg@gmail.com