Downtown New Homes & Condos Listings Before Public MLS
---
List of Communities:
    Chinatown  Coal Harbour  Gastown  Yaletown  West End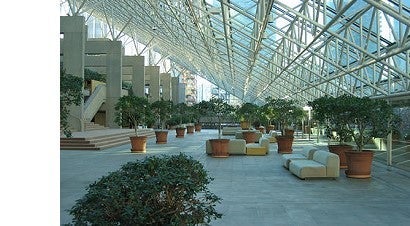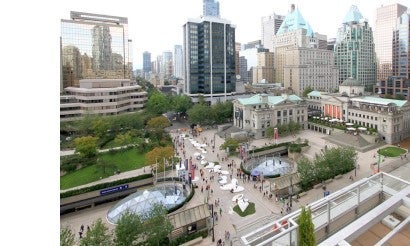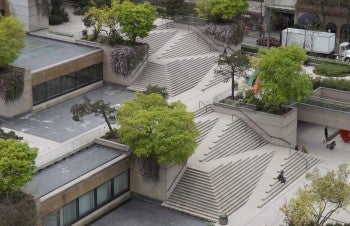 You have found the right website if you are searching for homes and condos in Downtown Vancouver. Our website has EVERY downtown home and condo for sale listed in the Metro Vancouver Multiple Listing System MLS.
Downtown Vancouver is the southeastern portion of the peninsula in the north-central part of the City of Vancouver. It is the business, commercial, cultural, financial, government, and entertainment centre of the city and the Metro Vancouver and Lower Mainland regions. The downtown area is generally considered to be bounded by Burrard Inlet to the north, Stanley Park and the West End to the west, False Creek to the south, and the Downtown Eastside to the east. Most sources include the full downtown peninsula (adding the West End neighbourhood and Stanley Park) as downtown Vancouver, but the City of Vancouver defines them as separate neighbourhoods.

Besides the readily identifiable office towers of the financial and central business districts, Downtown Vancouver also includes residential neighbourhoods in the form of high-rise apartment and condominiums, in Yaletown and Coal Harbour. Other downtown neighbourhoods include the Granville Mall and Entertainment District, Downtown's South, Gastown, Japantown, and Chinatown. 

If you are a buyer, our foremost goal is to provide you with exceptional customer service. Our goals are to help you purchase the right home, make sure you don't miss out on any homes that meet your needs, and make sure you don't pay too much for your next home. Please utilize our Downtown real estate expertise to make your home search and buying experience as stress free and rewarding as possible.