The Proof Is In The Pudding
Purchase real estate and get rich over time. 
Get in touch with me and get sound professional advice for free.

Don't wait to buy - Buy and wait
---
2016: A heated year for Metro Vancouver real estate draws to a close
The Metro Vancouver housing market had its third highest selling year on record in 2016, behind only 2015 and 2005.Sales of detached, attached and apartment properties in the region reached 39,943 in 2016, a 5.6 per cent decrease from the 42,326 sales recorded in 2015, and a 20.6 per cent increase over the 33,116 residential sales in 2014.
Medium Term Chart - 4 Years
Long Term Chart - 10 Years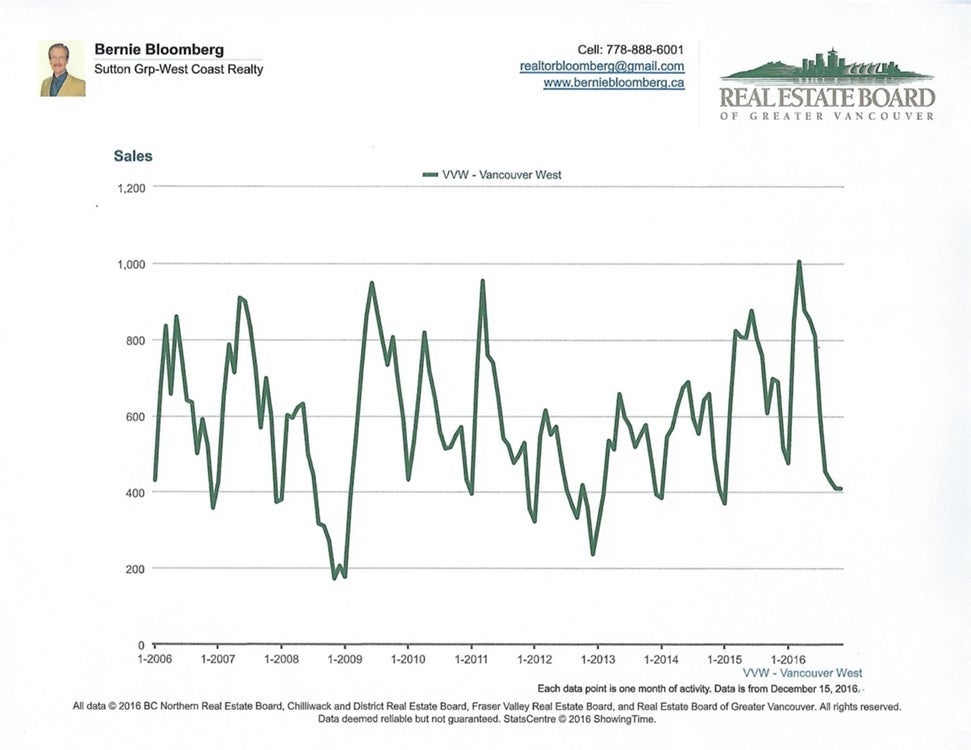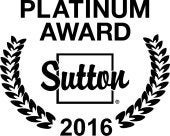 Subscribing to my bi-weekly newsletters helps you stay in the loop, join lively discussions and keep track of news and updates you might have missed otherwise.

So sign up now. You may cancel anytime.
My privacy policy is simple. I will never share your information with anyone!


Quick Contact
Award Winning & Trusted Marketing Expert - Bernie Bloomberg PREC Personal Real Estate Corporation
Bernie Bloomberg is an independant contractor of SUTTON GRP WESTCOAST REALTY #1 BROKERAGE IN CANADA
100-801 Marine Drive Vancouver, BC V7P 3K6
Not intended to induce breach of an existing agency agreement.
Mobile:
778-888-6001 Direct
Phone:
778-888-6001
Email:
realtorbloomberg@gmail.com