Making an Offer - by Realtor Bernie Bloomberg
"The key to a highly successful real estate deal lies in one's ability to master the details."                                                                                                                                     
Think about it
Did you know that when you find a home that you like that there may be another person or couple that feels 
the same way?
With that said, we need to be ready willing and able to purchase when we find you your new home. This entails having a pre-approval from your lender in hand and not just a pre-qualification letter. There is a big difference between the two.
Additionally, if you have a home to sell, in some cases it needs to be under deposit with a bona fide signed agreement in order for the seller of your new home to consider your offer. Things like these need to be in order, because that is how the competition for your home is preparing themselves.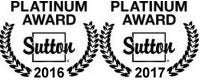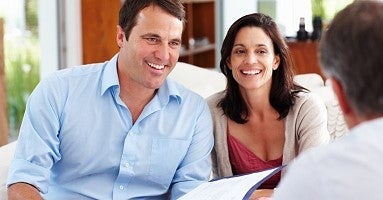 Subscribing to my bi-weekly newsletters helps you stay in the loop, join lively discussions and keep track of news and updates you might have missed otherwise.

FREE - Sign up now. You may cancel anytime.
My privacy policy is simple. I will never share your information with anyone!


Quick Contact
Award Winning & Trusted Marketing Expert - Bernie Bloomberg PREC Personal Real Estate Corporation
Bernie Bloomberg is an independant contractor of SUTTON GRP WESTCOAST REALTY #1 BROKERAGE IN CANADA
100-801 Marine Drive Vancouver, BC V7P 3K6
Not intended to induce breach of an existing agency agreement.
Mobile:
778-888-6001 Direct
Phone:
778-888-6001
Email:
realtorbloomberg@gmail.com