North Vancouver Homes and Condos Listings Before Public MLS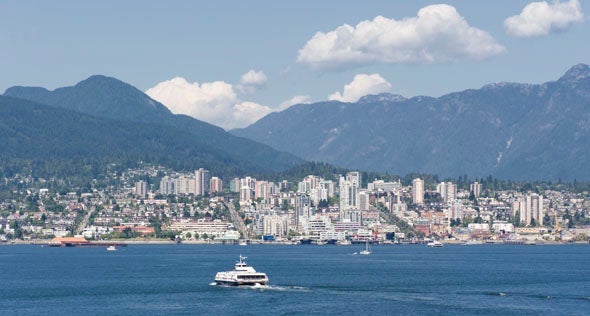 Framed by the picturesque North Shore Mountains, North Vancouver offers unprecedented access to nature along with urban comforts.Try hiking or mountain biking through parks laden with old-growth rain forest. Ski on mountains showcased during the 2010 Olympic Winter Games. 
Three local mountains – Grouse Mountain, Cypress Mountain (in West Vancouver) and Mount Seymour – are the bases for many popular outdoor pursuits found on "The Shore." Wander through Lonsdale Quay, the waterfront heartbeat of North Vancouver, or shop for First Nations art at local galleries, followed by dining on homegrown specialties like alder-grilled salmon and microbrewery beer. It's possible to do all these things in one day.
Most North Vancouver attractions are just a 20-minute drive from downtown Vancouver across the Lions Gate Bridge or the Second Narrows Bridge. The North Shore (also encompassing wealthy neighbouring West Vancouver) is home to nearly 180,000 active, green-minded citizens.