White Rock / South Surrey New Developments - Bernie Bloomberg
South Surrey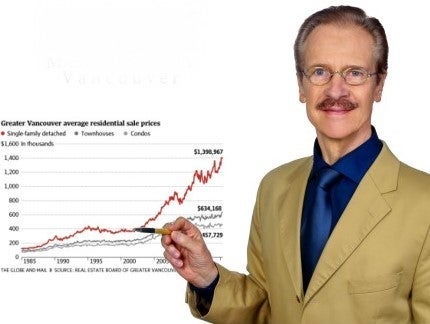 With lush fields, rolling hills and prosperous farm communities, the Fraser Valley offers beautiful scenery and proximity to nature. At the same time, the region is one of British Columbia's most dynamic urban centres. With thriving multicultural communities and easy accessibility to Vancouver, it's no surprise that the popularity of Fraser Valley real estate is on the rise.



White Rock
Located 45 kilometres south of Vancouver, the City of White Rock is well known for its scenic waterfront, which includes several beaches, a 1,500 foot pier, a promenade that stretches more than two kilometres, and a variety of ocean-view restaurants. With a population of approximately 19,000 and covering just 5.19 square kilometres, White Rock offers an excellent quality of life that is rich in services, facilities and charm.
The city's upward-sloping topography grants spectacular views of the ocean -- the most coveted element among the region's affluent homeowners. White Rock has the highest housing prices among the communities represented by the Fraser Valley Real Estate Board, as well as a higher average household income. The city has more than double the percentage of retirees than the rest of Metro Vancouver, who are able to choose from a diverse range of housing options. Despite its limited area, the city continues to evolve and develop, with residential development representing the vast majority of construction in White Rock in recent decades.

If you are considering purchasing a new home from a Developer in South Surrey and White Rock, it is absolutely essential for you to have your own Exclusive Real Estate Buyer's Agent that will work, represent and protect Your interest as a Buyer.
Bernie is a Realtor and former developer. 

Get Bernie on your site and be the first to be notified about new Presales and  gain access to Special Promotions!  Huge selection of new and presale homes in South Surrey and White Rock. Ask us about projects we do not feature on our site yet.
Huge selection of new and presale condos in Vancouver. - See more at: https://www.berniebloomberg.ca/condo-projects-west-vancouver#sthash.EGYg2C9g.dpufHuge selection of new and presale condos 

Join our 


VIP email list now
 and take advantage of presale 
discounts of 3 - 15%
  on select projects before the general public gets in a few weeks later. In addition, get information on new South Surrey and White Rock presale homes as well as pricing & floor plans before anyone else.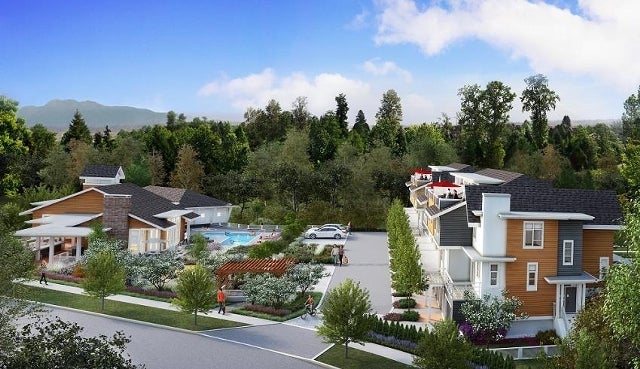 Mountain View Drive, South Surrey in Grandview Surrey, South Surrey White Rock
0 Active Listing(s)
Description South Ridge Club is a new townhouse development  by  Adera ... read more.