Yaletown New Homes & Condos Listings Before Public MLS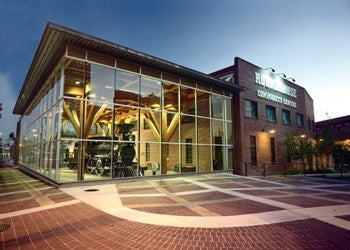 You have found the right website if you are searching for homes and condos in Yaletown Vancouver. Our website has EVERY Yaletown home and condo for sale listed in the Metro Vancouver Multiple Listing System MLS.
Yaletown is a stylish, historical district of Vancouver BC. Yaletown combines a sophisticated, cosmopolitan atmosphere with the friendly attitude found at boutique shops and local restaurants.Named after the town of Yale, which moved its settlement as the Canadian Pacific Railway established its works yards along the Northern edge of False Creek, Yaletown is managed by the Yaletown Business Improvement Association.
If you are a buyer, our foremost goal is to provide you with exceptional customer service. Our goals are to help you purchase the right home, make sure you don't miss out on any homes that meet your needs, and make sure you don't pay too much for your next home. Please utilize our Yaletown real estate expertise to make your home search and buying experience as stress free and rewarding as possible.